A Grand Voyage
Exploring
the Themes of
"World & Future"
Around Five Islands
in the YUMESAKI GALLERY
A Dynamic Digital Experience Gallery where we can create our dreams and imagine hopeful futures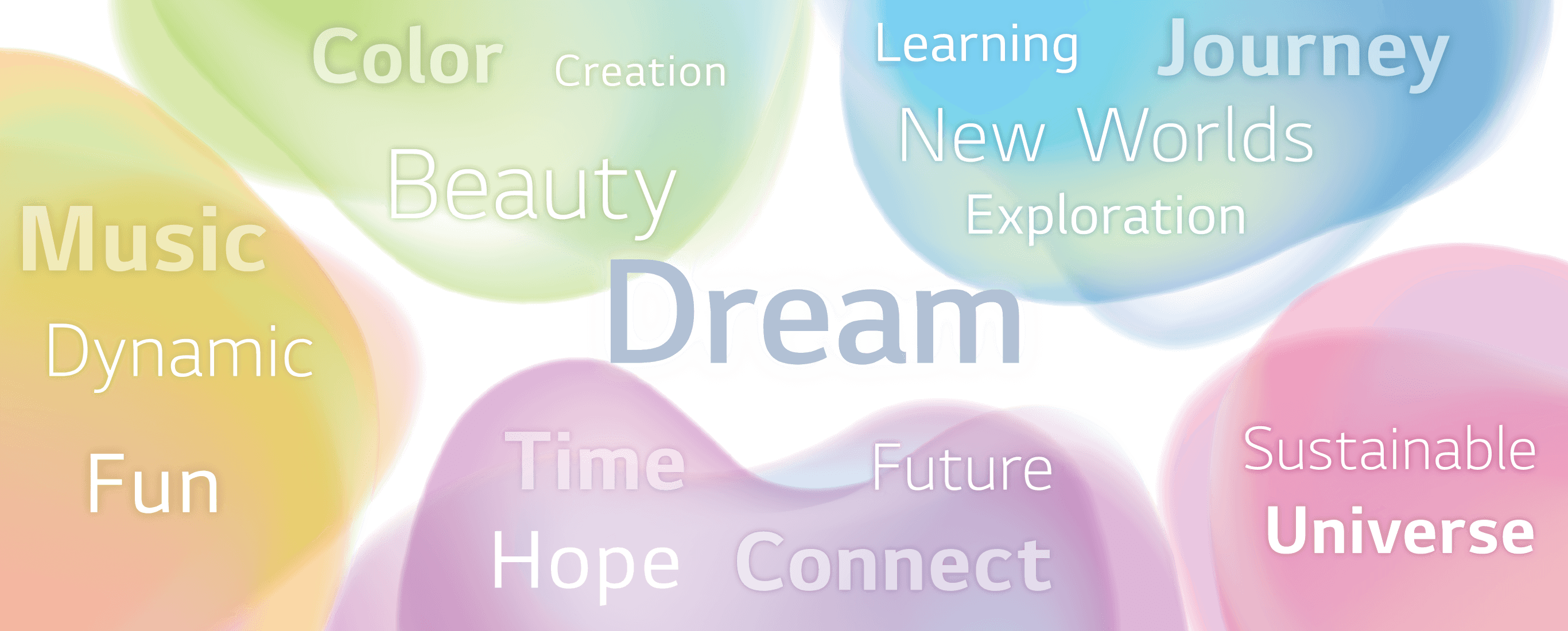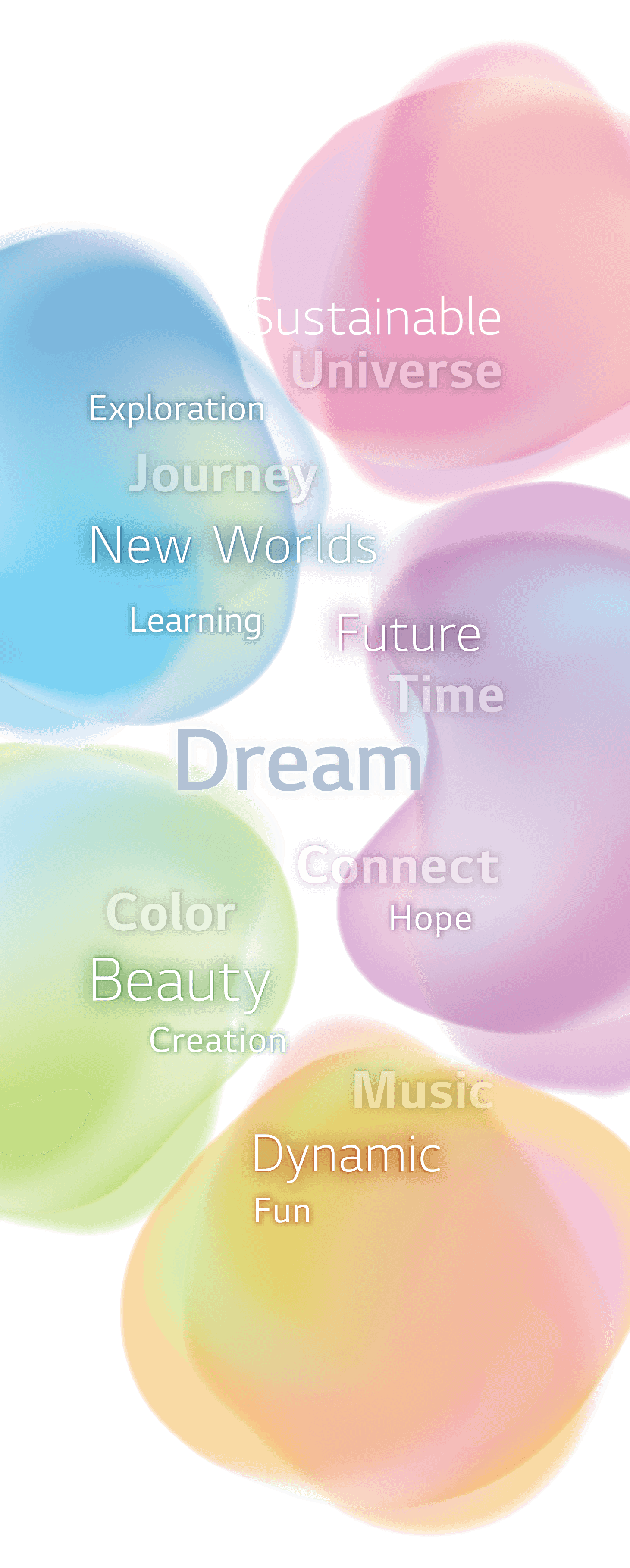 Island of Journey
Hidden Wonders
Take a trip to new worlds on your very own airship.
Look forward to the surprises awaiting you in whichever country you arrive in. Enjoy a worldwide adventure and learn about global perspectives.
About "Hidden Wonders"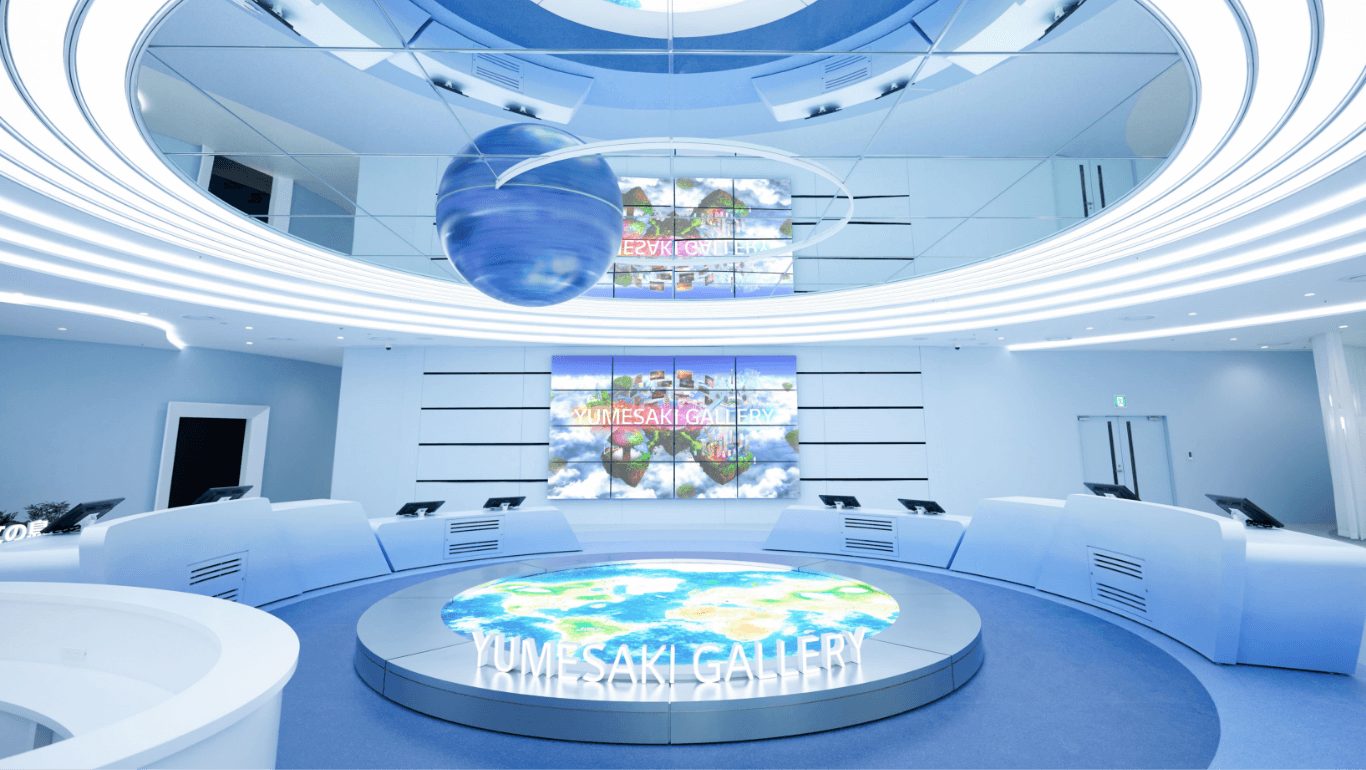 Island of Color
Blooming Studio
See your own colorful creation bloom on LG OLED signage boasting stunning color reproduction technology. Choose three images from a selection of national flowers, sweets, and landmarks, then marvel at the original kaleidoscope world you have created.
About "Blooming Studio"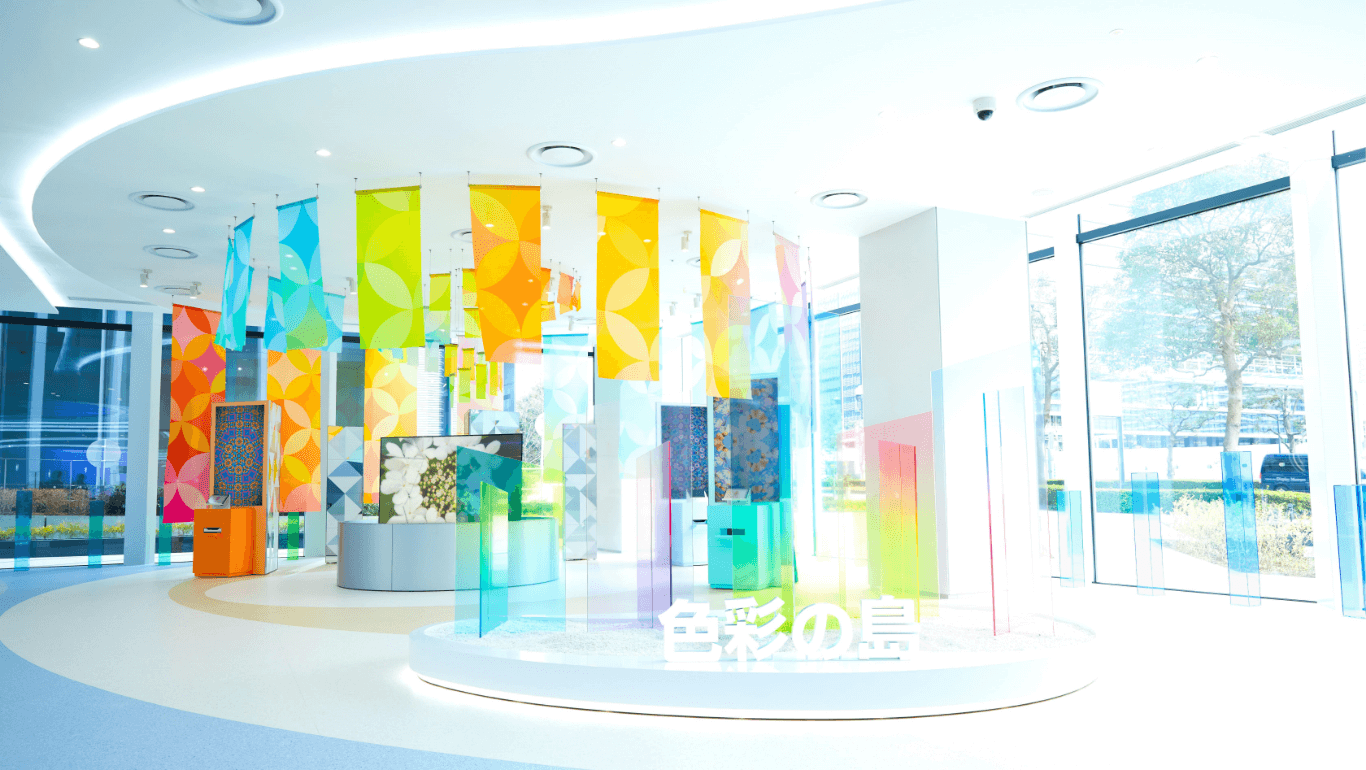 Island of Music
Beats on World
Encounter the world's diversity through a collection of music played on unique folk instruments. Let it move you both body and soul to enjoy a full-body musical experience.
The Moment
The simplest photo can make for the most precious memory. Capture the moment and follow your own inspirations to create a new melody.
About "Beats on World" & "The Moment"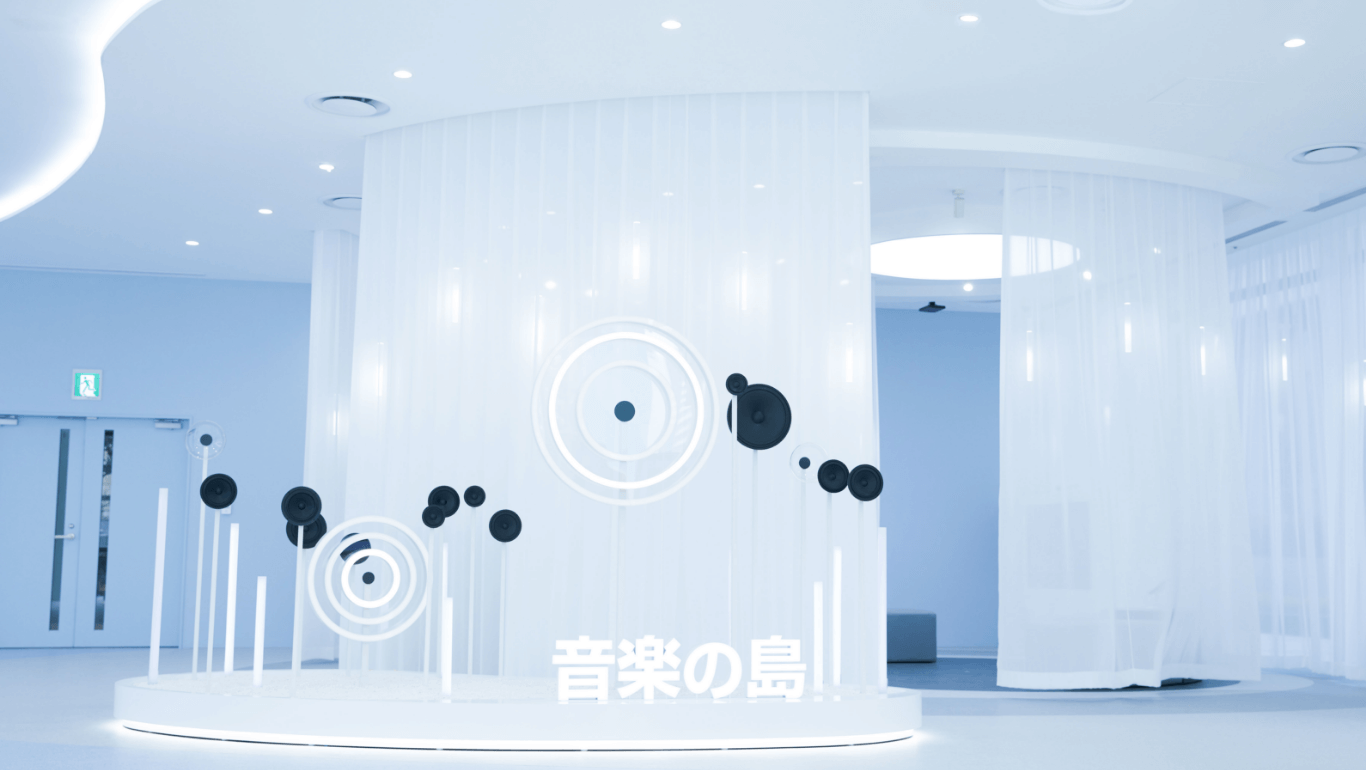 Island of Astronomy
Sustainable Prologue
We are moving forward into the future with the aim of creating a sustainable society. The beauty of the Earth stands out even amidst the wonders of the cosmos, and our planet is also home to an enormous diversity of life. Join us at this island to consider what humanity can do to protect our forests, oceans, and other natural environments. An interactive floor projection system and panoramic images provide an immersive experience.
About "Sustainadle Prologue"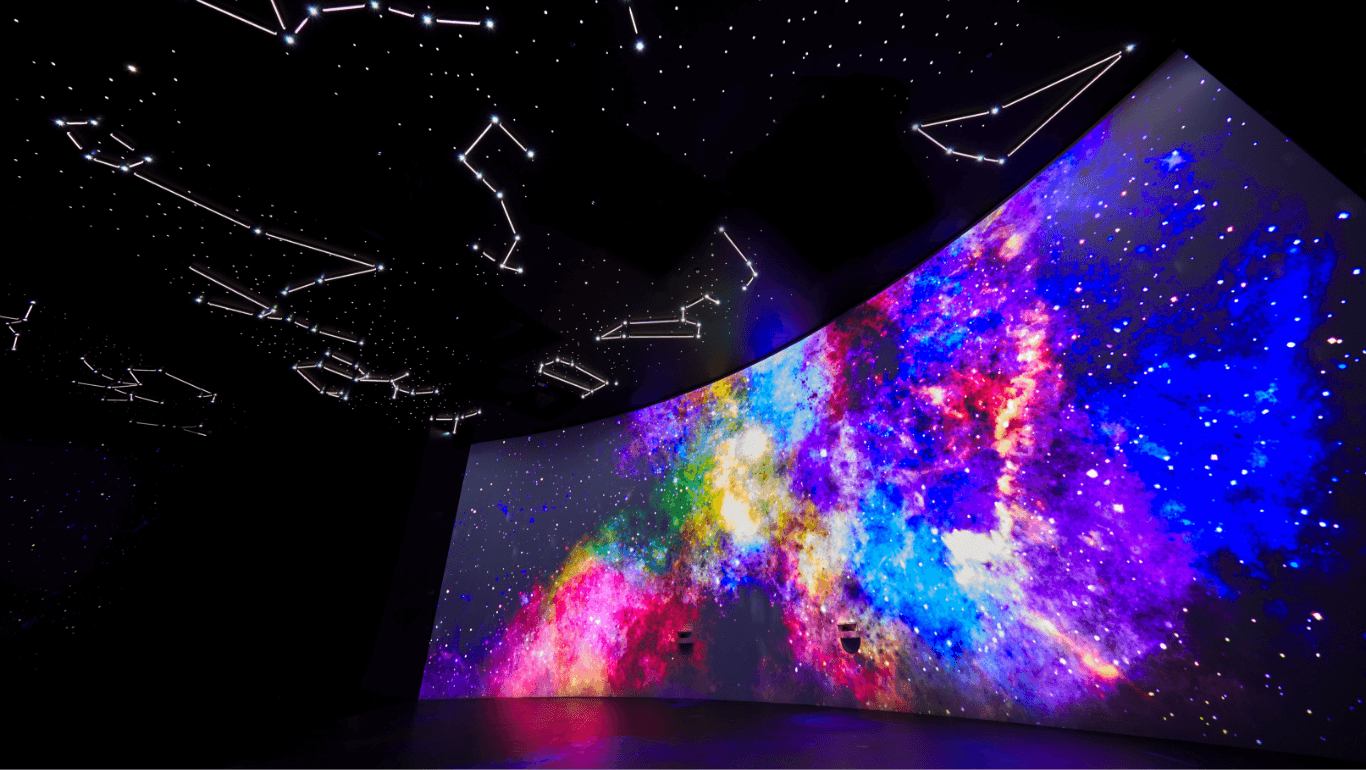 Island of Time
Hi! Mirai!
Deepening interconnections will be part of our future world. The evolution of technology will create connections between different people's lives and worlds, their thoughts and futures. Come experience the passage of time and the sense of globally expanding interconnection it brings.
About "Hi! Mirai!"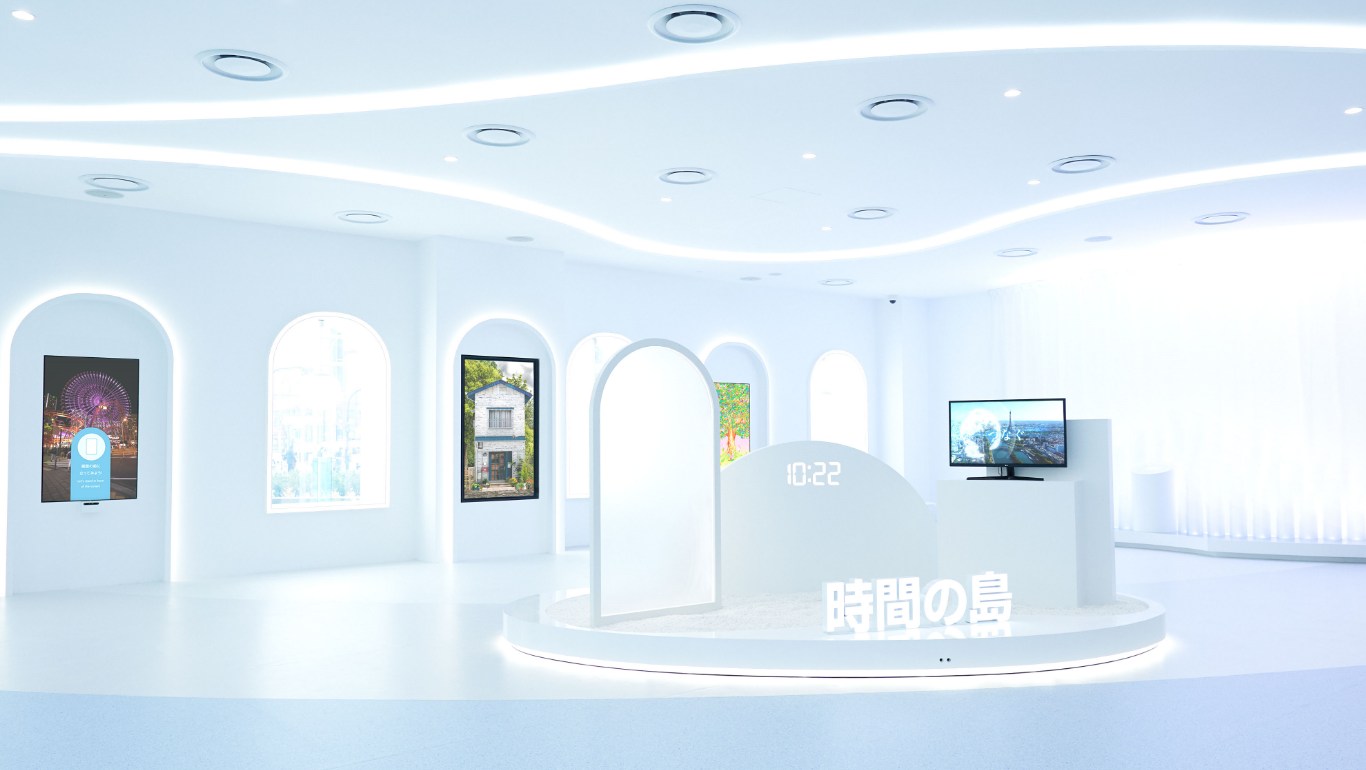 The gallery's five islands soar high alongside our hopes and dreams. Doorways to unknown adventure await us at every step. Our ideas and excitement about the future animate this lively kinetic display, breaking into movement before our eyes. Technology and entertainment are combined to offer a spectacular and dynamic visual experience. The display depicts encounters with new worlds and the anticipation and sense of vitality these inspire in us, as well as celebrating our individual uniqueness, hopes and dreams.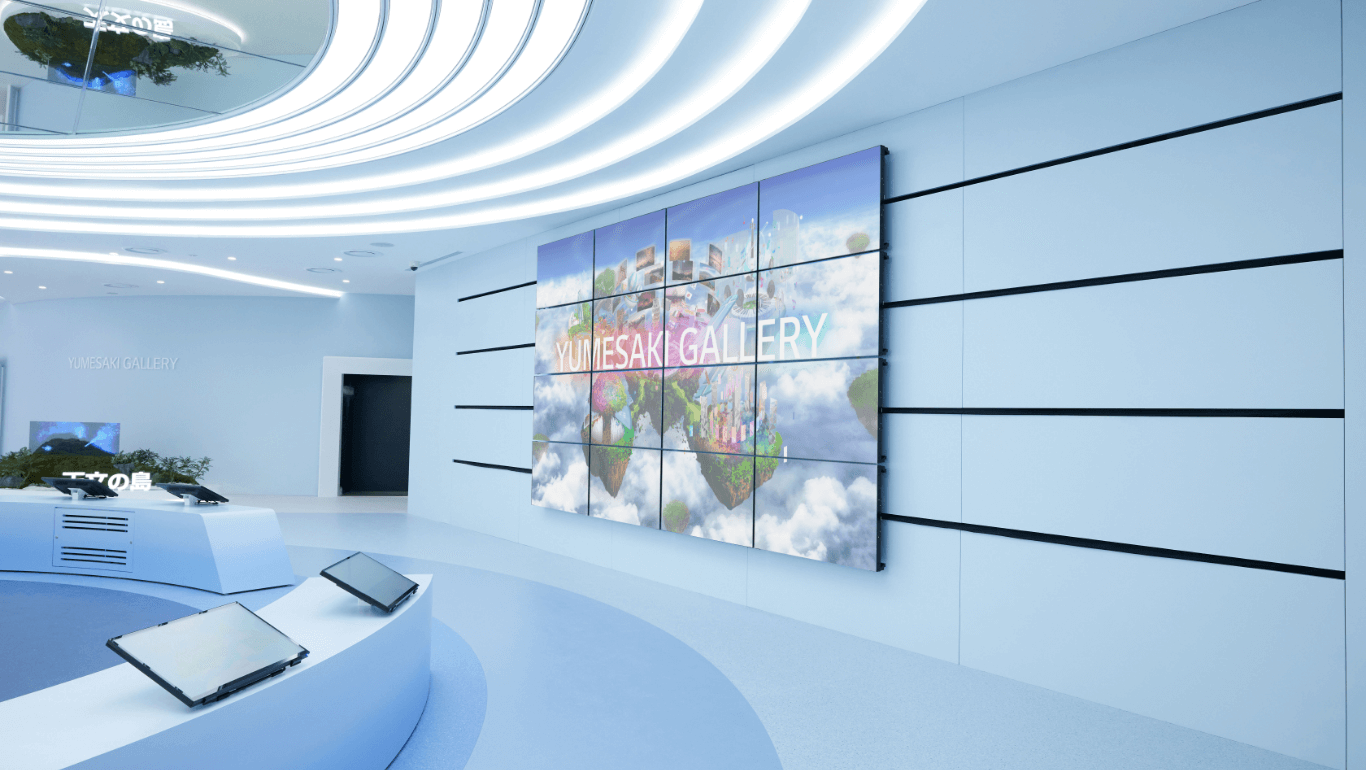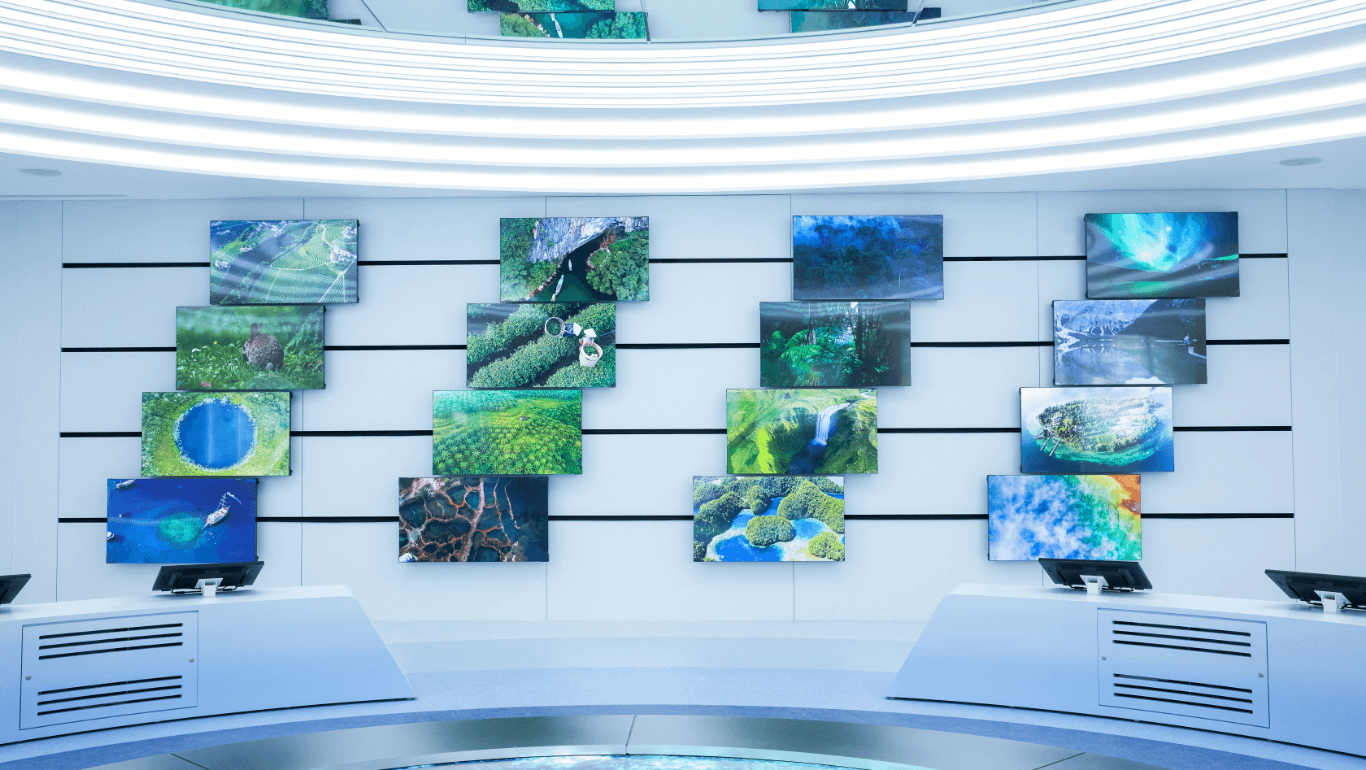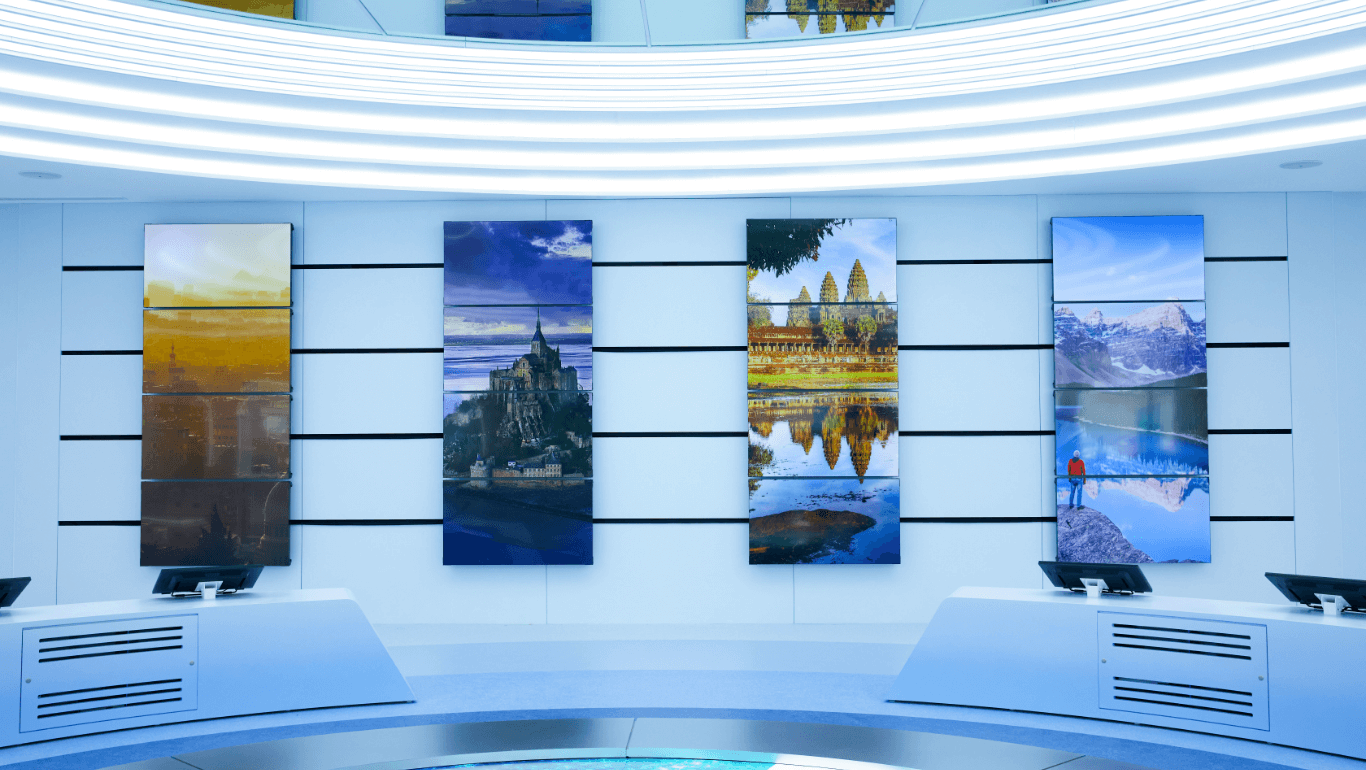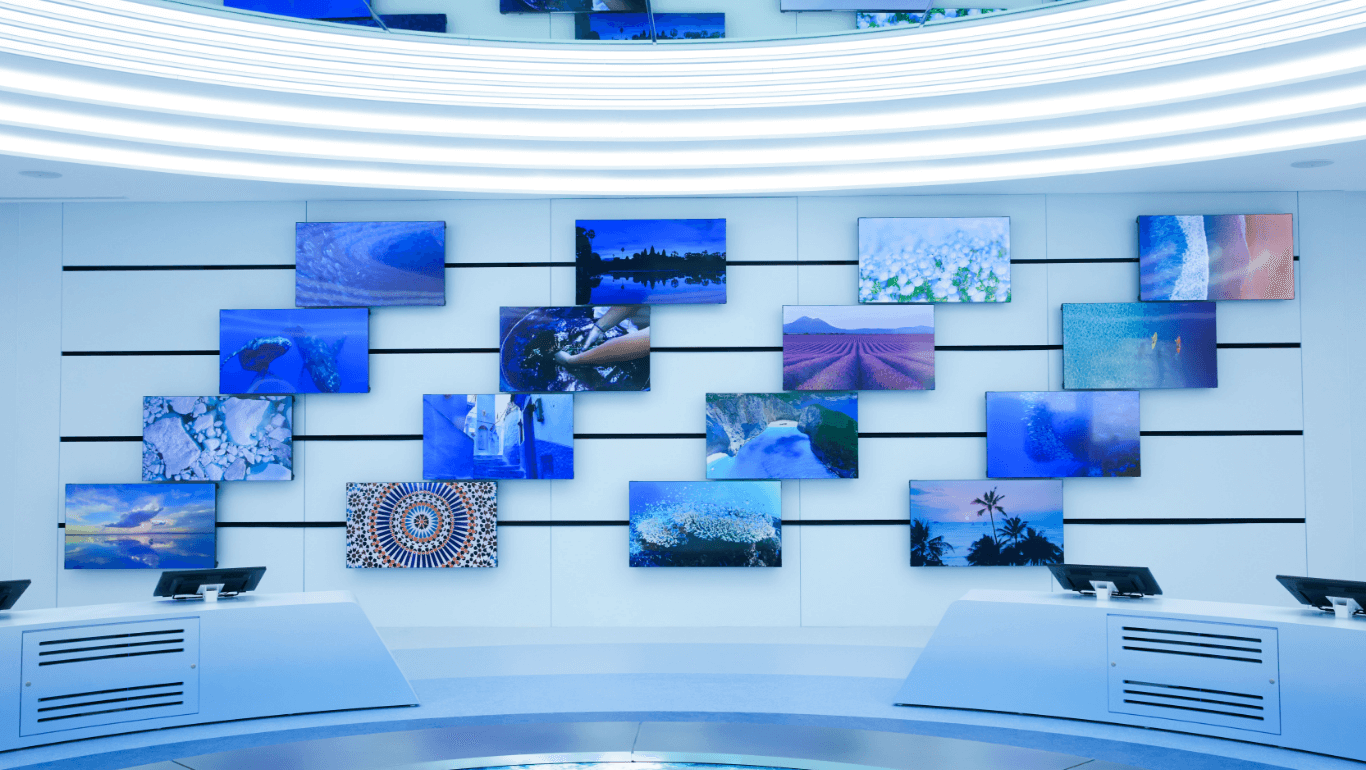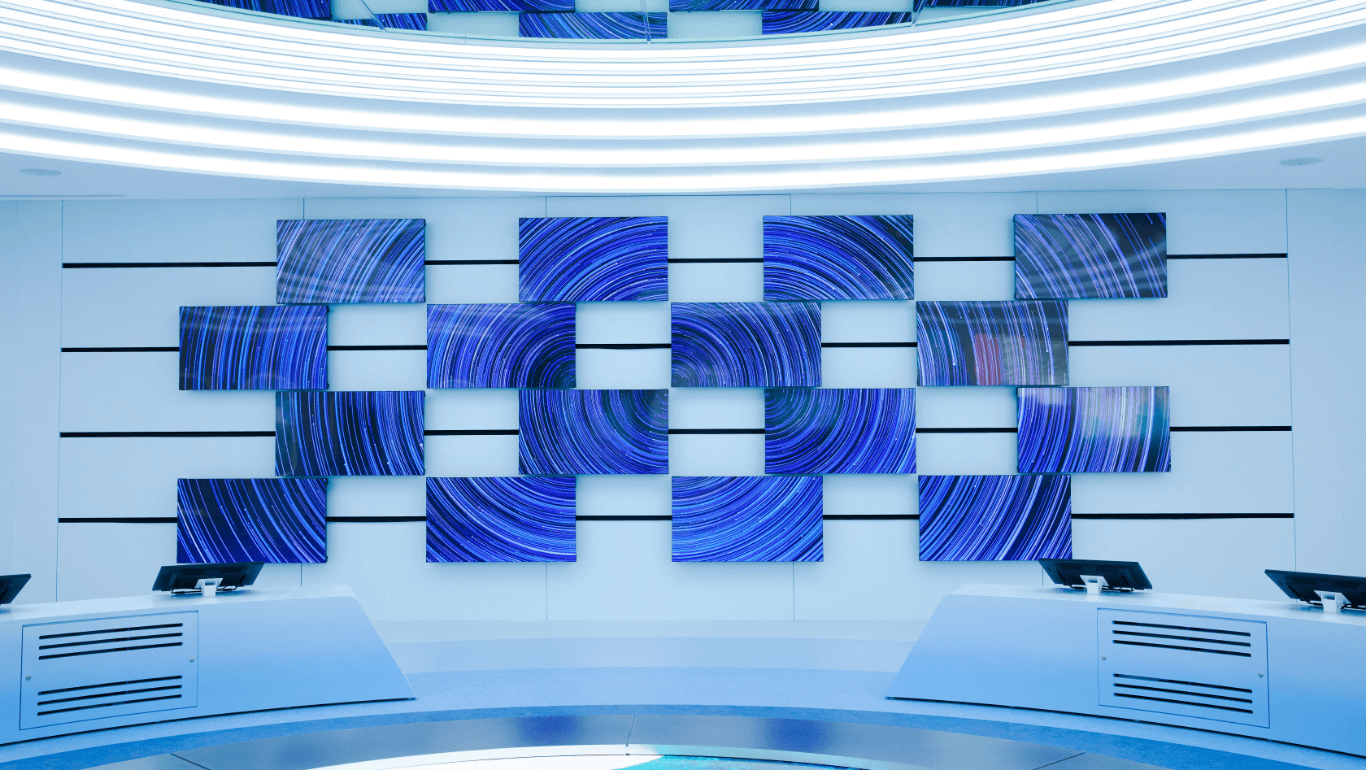 LG YOKOHAMA INNOVATION CENTER 1F
1-2-13 Takashima
Nishi Ward, Yokohama, Kanagawa
220-0011
---
Open:

10:00 – 18:00

(last entry: 17:00)
Close:

Tuesdays, New Year holiday period,
Occasional days for facility inspection
Admission:

Free
Minatomirai Line

Shin-Takashima Station, Exit 2, Walk 1 minute

Minatomirai Station, Exit 1, Walk 8 minutes

Yokohama Municipal Subway

Takashimacho Station, Exit 2, Walk 7 minutes

JR

Yokohama Station, East Exit, Walk 10 minutes
* Parking is not available at the facility.
Please use a nearby parking lot if you come by car.